Gala 4th of July Celebration
One Nation...Communities United 
Athlete, Soldier and Gentleman
The Christy Mathewson Story
On Saturday, November 5, Betty Cook and Jack Fisher will be presenting "Athlete, Soldier and Gentleman: The Christy Mathewson Story" at the Union County Library.
Christy Mathewson attended Bucknell University and played professional baseball. He was inducted into the Hall of Fame in 1936 along with Ty Cobb, Walter Johnson, Honus Wagner and Babe Ruth.
Betty represented the Christy Mathewson family at the National Baseball Hall of Fame in Cooperstown, NY from 1955-1985 and will share her experiences.
Doors open at 1pm and the presentation will begin at 2pm. No fee, but donations will be accepted for the parade. Limited seating.
Be sure to come out and take advantage of this great opportunity!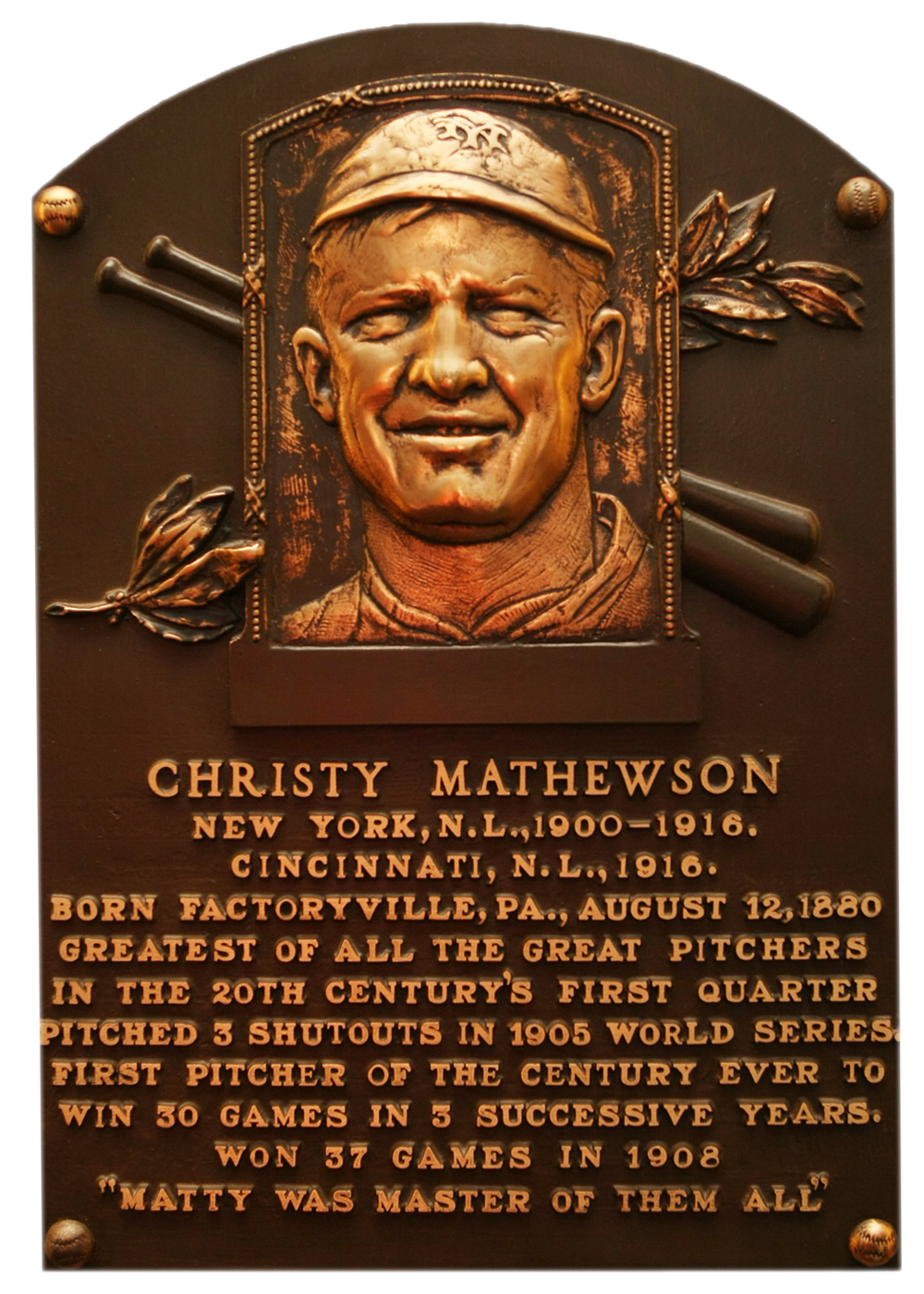 Save
June 20 - June 25, 2017
The Union County Veterans' 4th of July Committee invites you to join us as we celebrate our nation's birth and recognize our veterans for their contribution and service to their country, including those who have served during non-combat times or in non-combat locations. These veterans did their part to keep our homeland secure and maintained our freedom by protecting us and being ready at all times.
2017 Events and Activities
TBD - Monumental Mile Run
Tuesday, June 20 - Freedom Bike Ride 
Friday, June 23 - Patriotic Concert & Fireworks Extravaganza at Wolfe Field
Saturday, June 24 - A full day of activities, beginning with the 23rd Annual Union County Veterans' 4th of July Parade, followed by: 
Sunday, June 25 - Tribute to Veterans - FREE Movie Screening, Campus Theatre, Lewisburg